// Managed IT Services
To compete in today's business world, it's crucial for small and medium size companies to have access to the latest technology and support – but it's increasingly challenging to monitor and manage.
If you're attempting to maintain your IT infrastructure in-house or just have someone you call and hope they are available, we can provide a solution: A complete managed IT services program for your network, servers and computers, which will supply you and your staff with the technology and help you need for one low monthly rate.
About A to Z ComputersOur Managed Services provide the following for your business:
Unlimited On-demand assistance from our professional IT support team
Low, fixed costs and simple monthly billing for all our services
Ongoing monitoring and reporting of your I.T. systems to anticipate and prevent problems
More time for you to focus on the every day running of your business
Our managed I.T. services provide you and your staff with swift response times to any I.T. issues or queries. Once you're free from handling and supporting your IT infrastructure, you'll be able to stay focused on growing your business, building revenue and keeping ahead of your competitors.
As your managed services provider, our professionals will perform constant reviews of your network to anticipate and prevent problems, as well as provide the on-demand support you and your employees need. We use industry leading Remote Monitoring and Management tools to pro-actively service your networks. Your company will benefit from having big-business managed IT services at reasonable prices.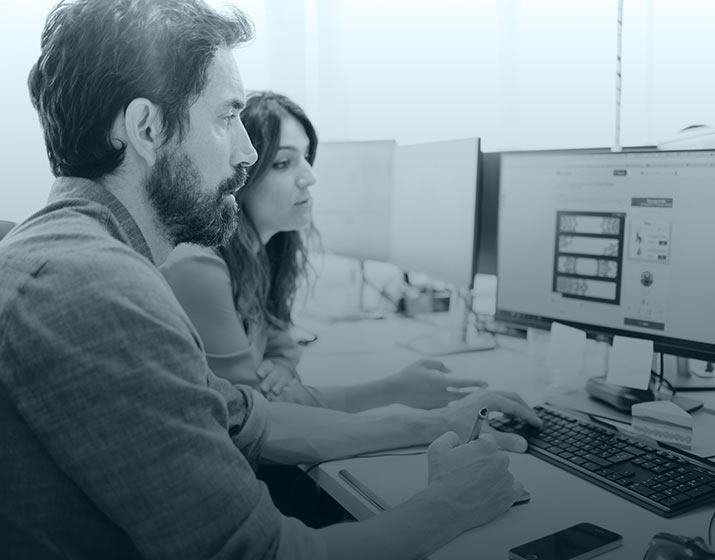 // We also provide a range of Traditional Maintenance contracts as well as Block Time contracts.
If you would like to discuss any of our I.T. Support options, call us on 0567712918 or email us at [email protected]